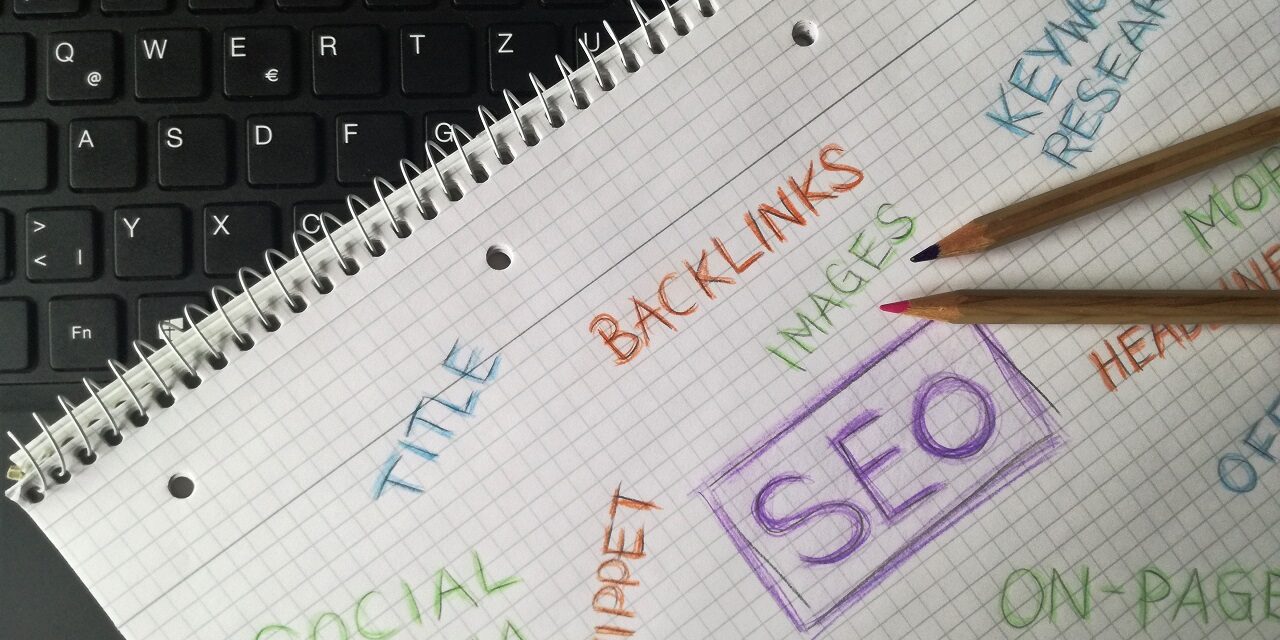 Digital Health Check
Our digital health check is an audit to understand the health of your digital and social footprints. Includes benchmarking against competitors and strategic actionable recommendations.
Our UX Analysis is designed to define the effectiveness of your website at achieving a conversion. We look at everything and produce an actionable plan.
Audience Segmentation
The 'right person, right message and right time'.
We analyze historical data, market trends, search engine data and behavioral profiles to produce accurate audience segments.
This intel will produce high-performance ROI solutions.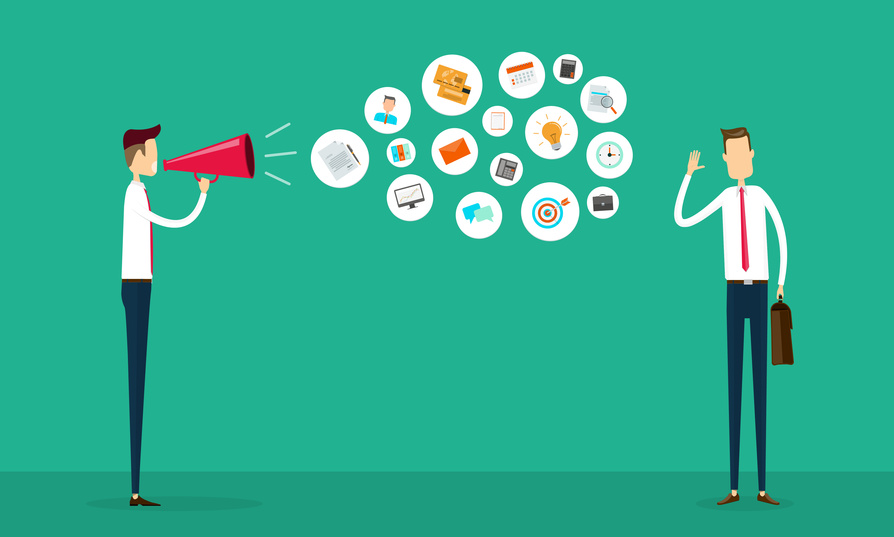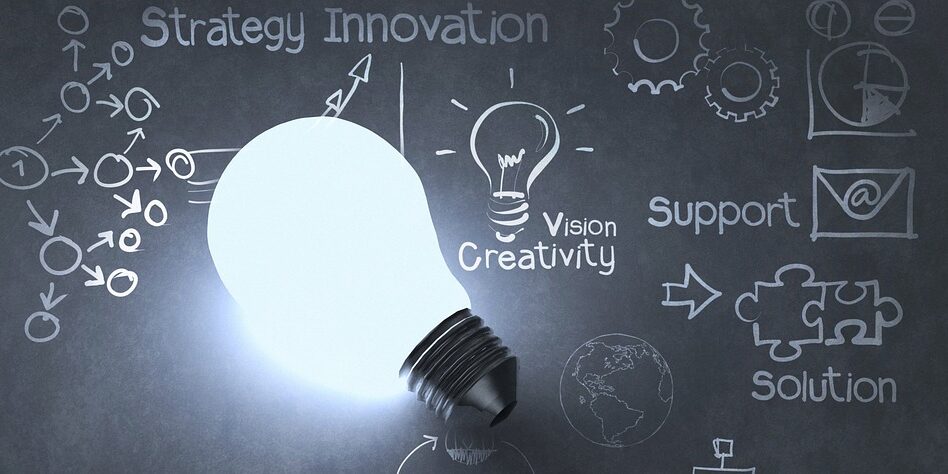 Social Media Design
We create social media designs that will engage more followers.
Our designer's artworks will help to pull up your social media presence, will increase the number of likes and followers.
Ready to create a Sports Marketing Plan?
The sports industry is more competitive than ever. You need an digital agency with the battle-tested know-how to get your site where it belongs.